Coffee Vending Machine, the Modern Days Coffee Shop
Coffee vending machines have been in high demand ever since the vending trend has become popular. Coffee vending machines are different from the normal vending machines as they are able to provide hot beverages and freshly brewed coffee or tea based on a customer's preference. Coffee can be an essential to someone who is a coffee lover which provides a greater sense of appreciation thus having high expectations towards coffee quality. Nowadays, coffee vending machines can also offer freshly brewed hot coffee which tastes as good as the one made and sold in barista cafes and some even much better.
Regardless whether it is the end consumers or employees of a company, they would need various types of beverages at different hours of the day to keep themselves hydrated and to stay energetic. The most convenient and simple solution is to install a beverage vending machine or coffee machine in your working area. To adapt with the latest needs and wants, many coffee or beverage vending machine manufacturers offer vending machines equipped with the advanced features such as touchless and cashless solutions, redemption feature and employee dispense control to fit into different user requirements. With a complete vending solution, it is believed to be able to cope with increasing demand while providing high-quality beverage machines.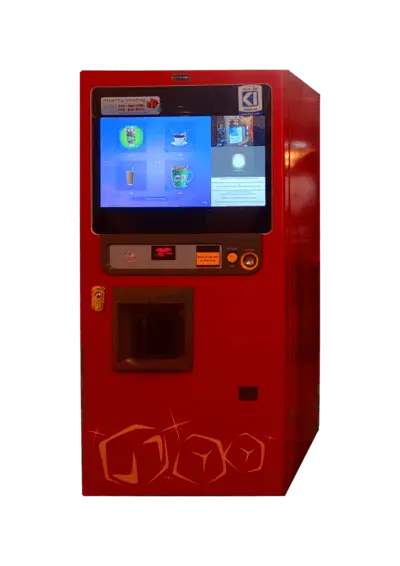 ---
Why do you need a Coffee Vending Machine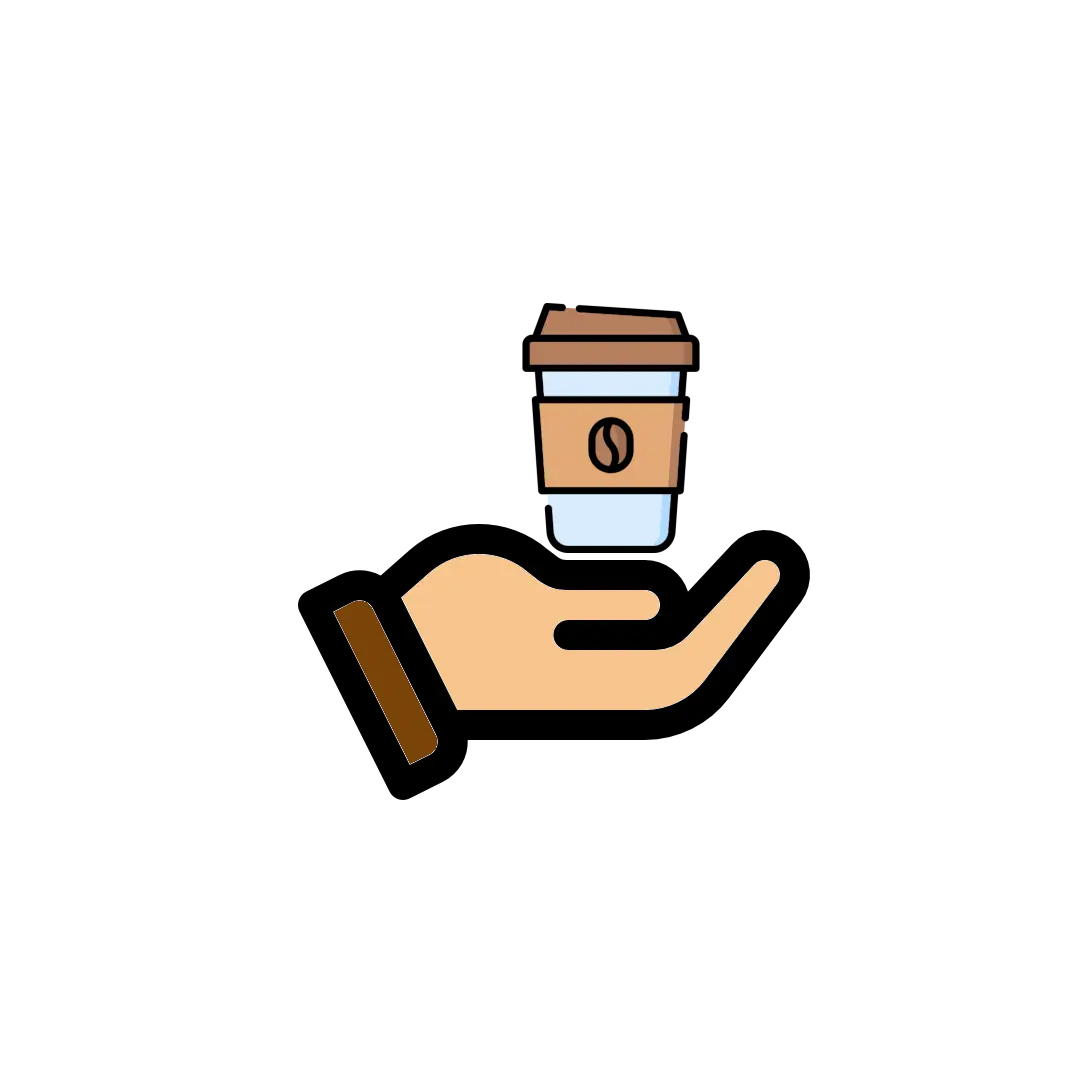 Quick service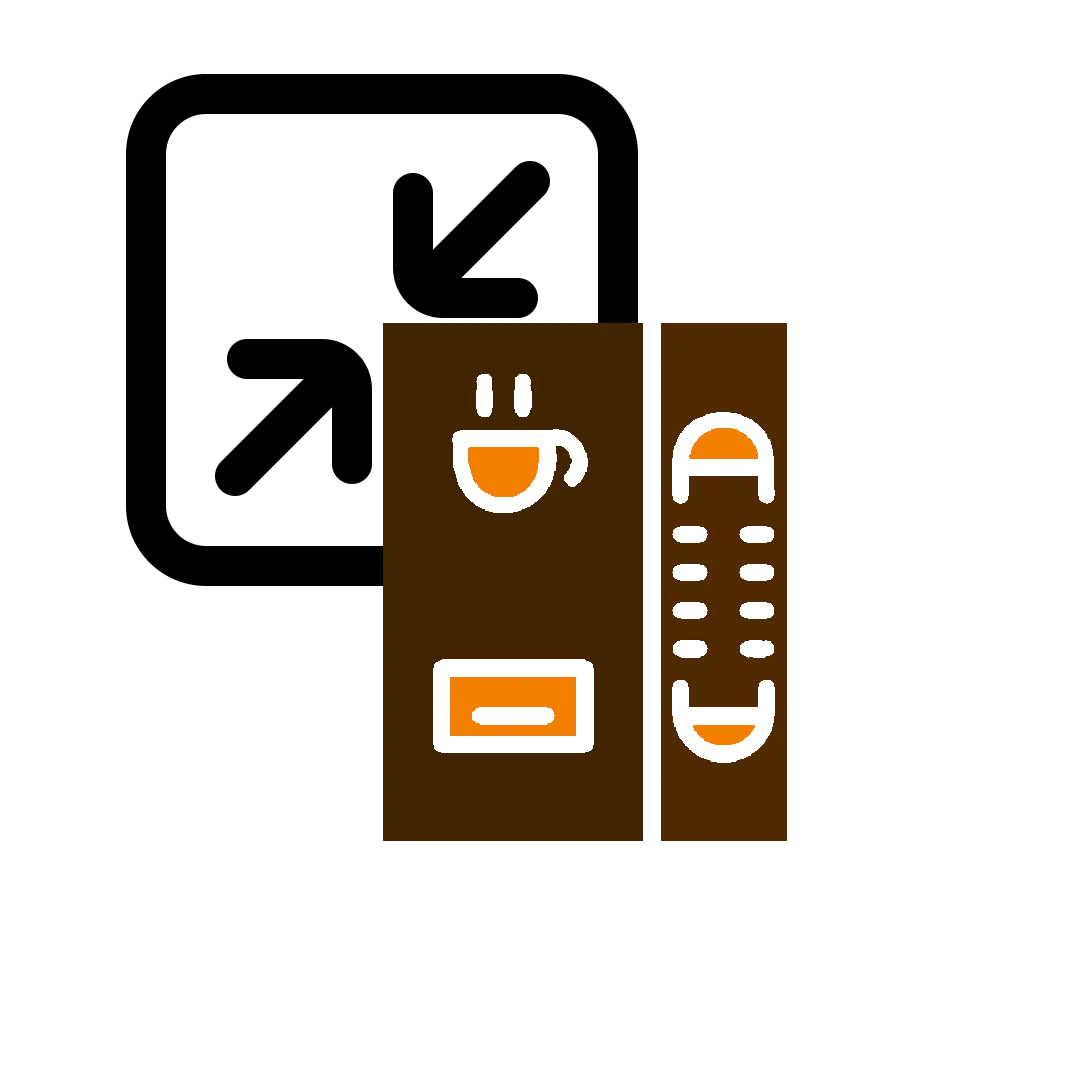 Small footprint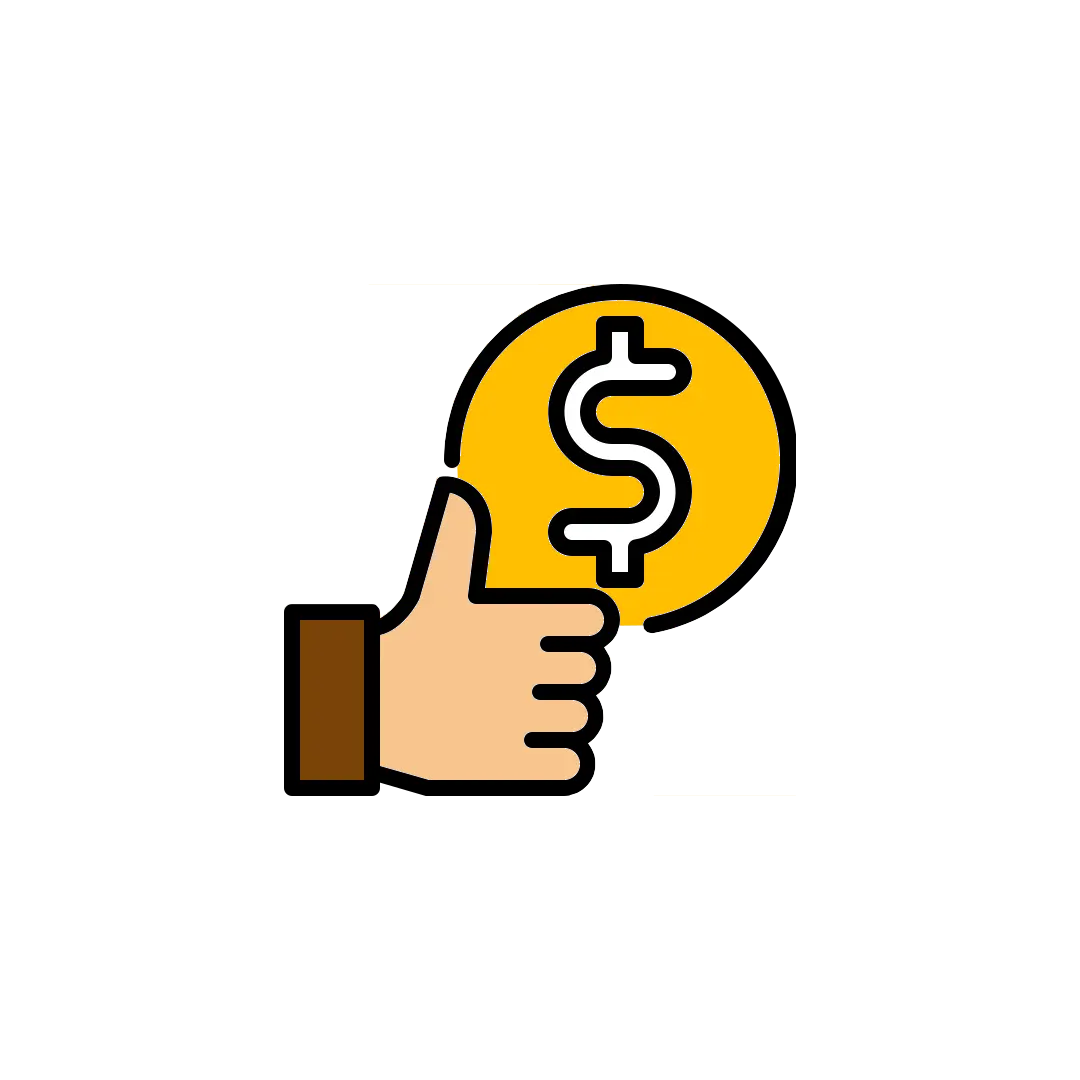 Coffee at affordable prices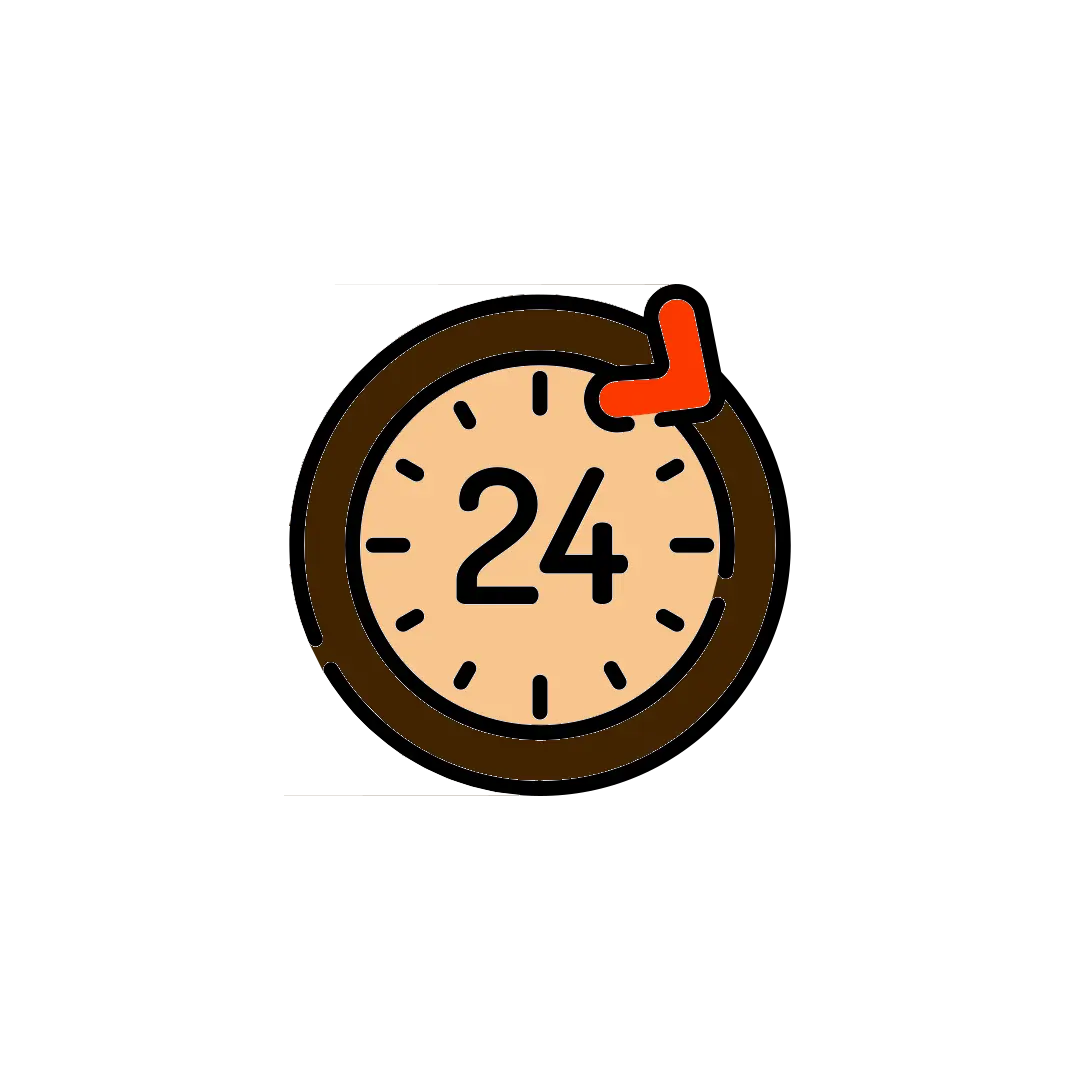 24/7, get your coffee anytime and anywhere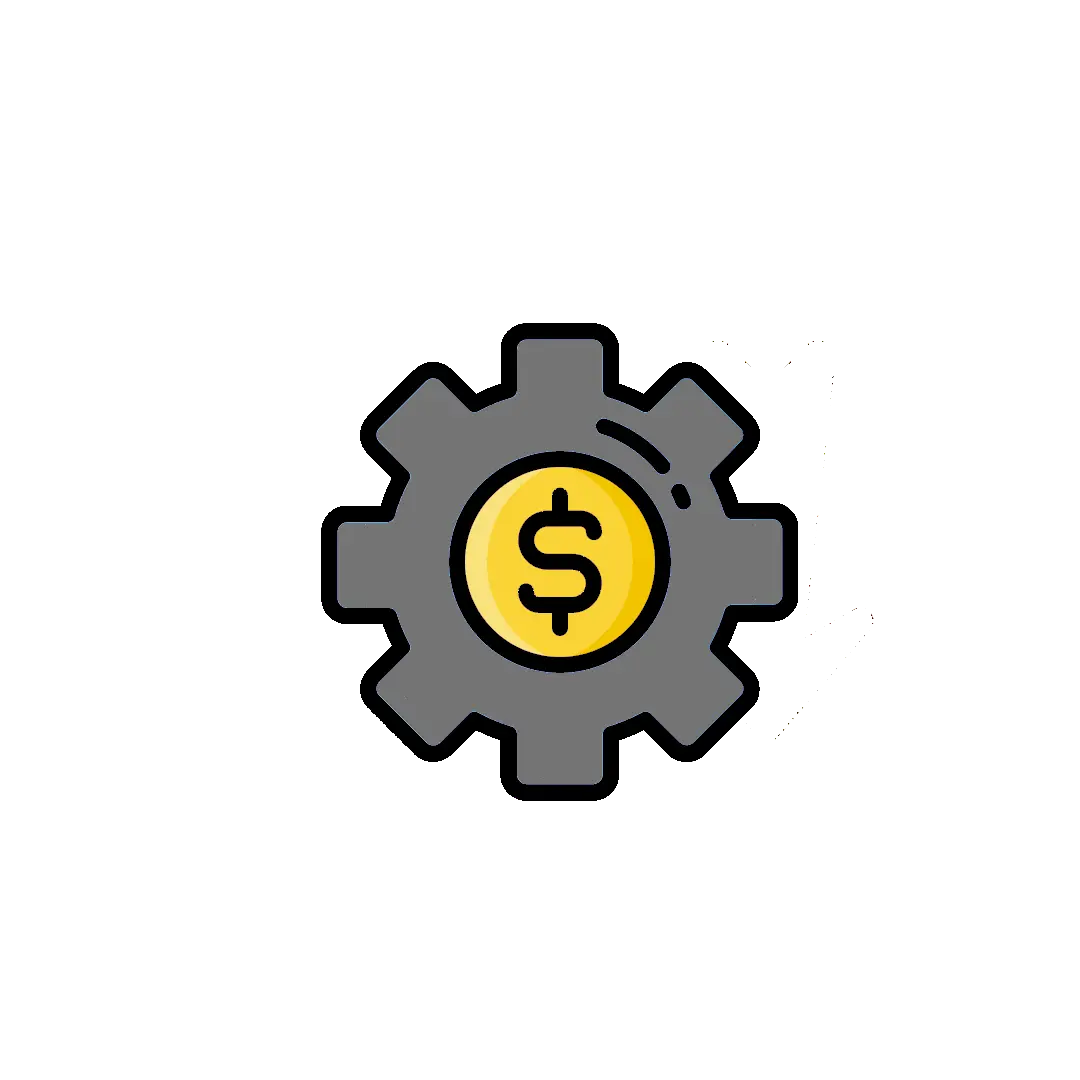 Low maintenance cost, only check ups and refills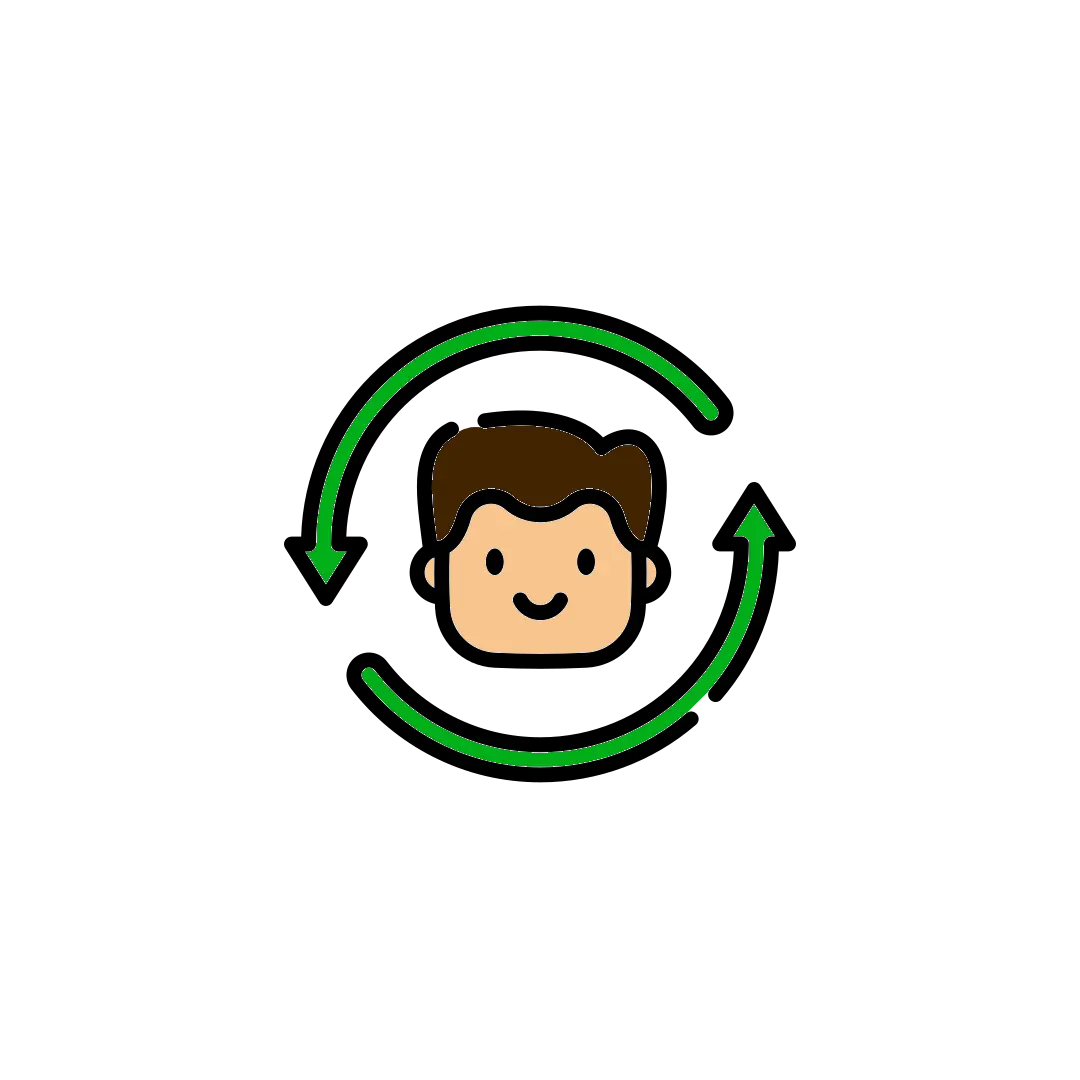 Able to customize your own coffee based on your preferences
---
Coffee Machine is suitable for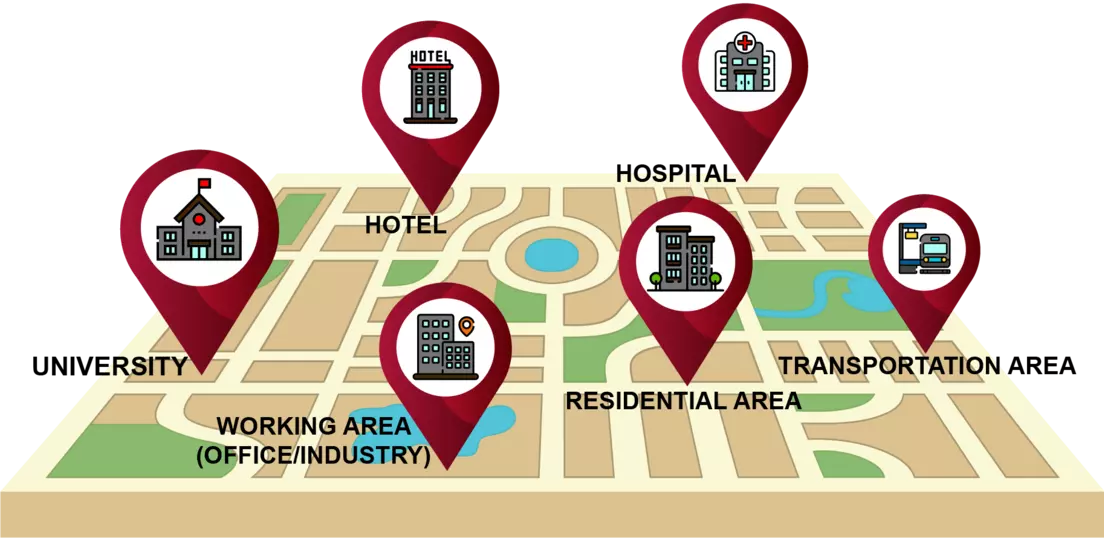 ---
---
You may find your right coffee vending machine in our Vending Machine Marketplace.
Please get in touch with us to know more how our smart vending and automated retail platform can assist you in your coffee vending operations.