Ballot Box RFID
Inventory management is an extremely important part of any business. It is crucial that this part of the business is operating smoothly and efficiently with fewer chances of mistakes. Inventory management is time-consuming and requires meticulous attention to avoid making mistakes such as misaligning between the actual inventory and the system. As one of the pioneers of industrial vending solution providers, we have a Ballot Box RFID system that is specifically designed to manage inventory. Silkron Ballot Box RFID solution consists of three main components: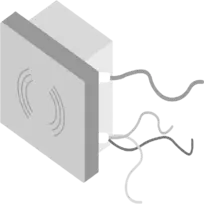 RFID Device
Device used to scan the RFID tags
To be stored in the ballot box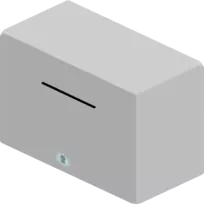 Ballot Box
Casing of the Ballot Box RFID
Used to collect RFID tags
Store the RFID device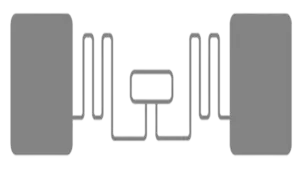 RFID Tags
Green/Red tags (Restocker's tag)
"ID" tag for inventories
---
How to use Silkron ballot box RFID?
1. When an employee finds out there are empty stocks for certain items, e.g Item A, Item B, and Item C. Take the RFID tags for respective items and put them into the ballot box. Items that need to be restocked will be categorized into "Items to restock (Category_A)".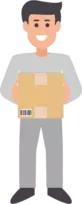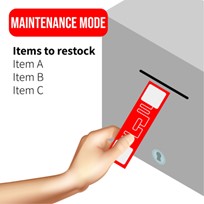 2. Restocker will access Vendron Cloud to check what to restock, and proceed to prepare needed stocks. Upon arriving at the Ballot Box, the restocker will put a Red Tag (Maintenance) into the ballot box, this will switch the status into "Maintenance Mode".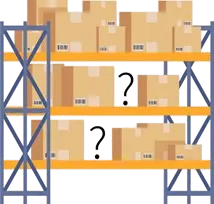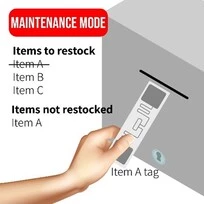 3. If there are items that are required to restock but it is not restocked due to shortage, the restocker will put the RFID tag of the item back into the ballot box. The item will then be categorized into "Items not restocked (Category_B)".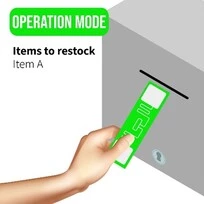 4. After finishing the restock, the restocker will use a Green Tag (Operation) to turn the status into "Operation Mode". The item that is not restocked will back to the category "Items to restock".
---
Please get in touch with us to know more about how our Ballot Box RFID solution can assist you in inventory management.