Food Ordering Kiosk
Food & beverage industry needs to increase revenue and profitability of the F&B outlets and quick service restaurants (QSR), to elevate the customer experience, to reduce the operating costs, to reduce labor-dependency and to improve the efficiency of the operations.
Vendron platform provides the user-friendly and intuitive self-ordering process with various types of cash, cashless and mobile payments. Over the internet, it provides the features for remote manageability of the intelligent food ordering and self-service payment kiosks. Software updates and content management for food menus with combo meals and recommended add-ons for cross-selling, digital signage, interactive screen content and themes can be accomplished remotely and securely for any number of food ordering kiosks.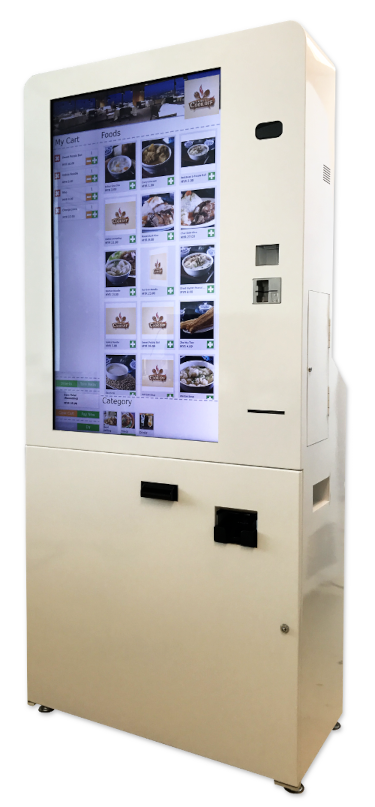 ---
Self-service Ordering Process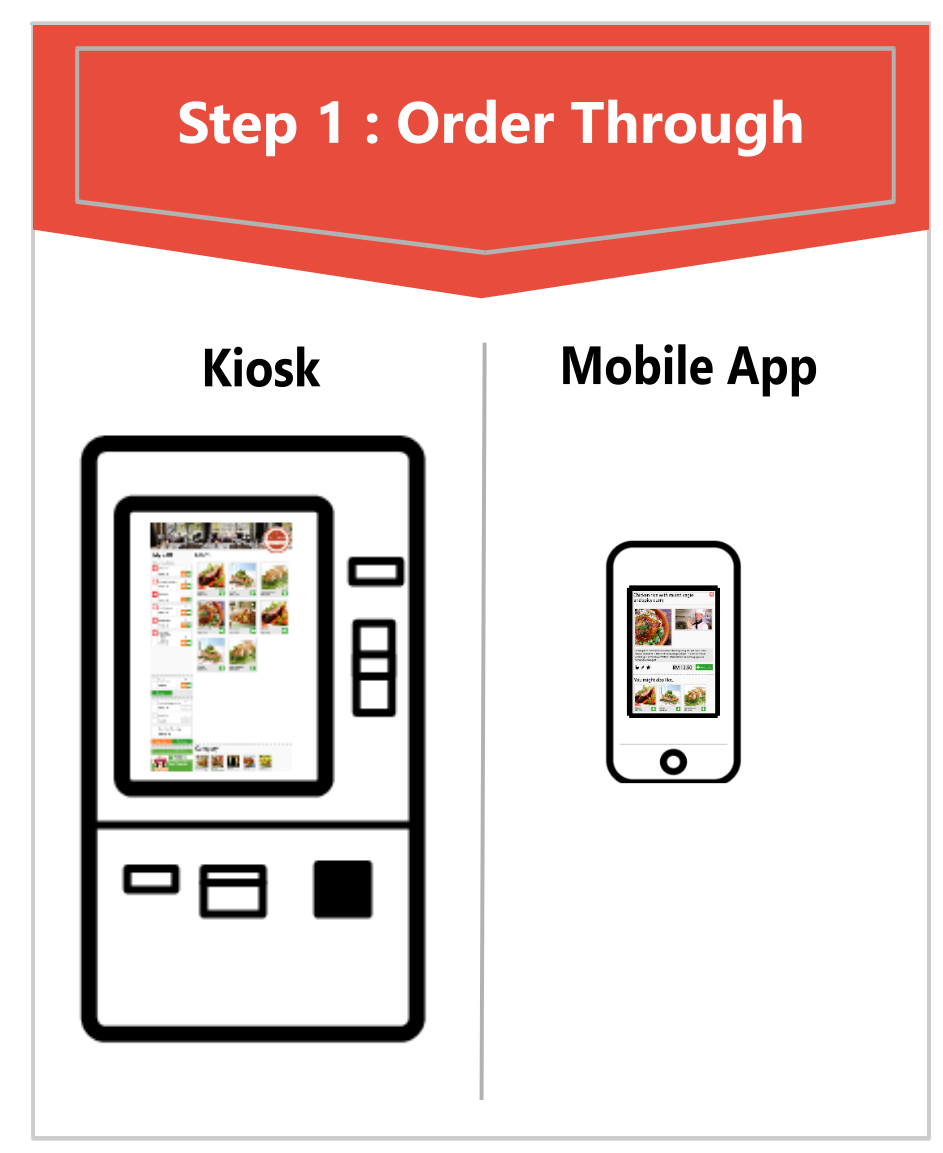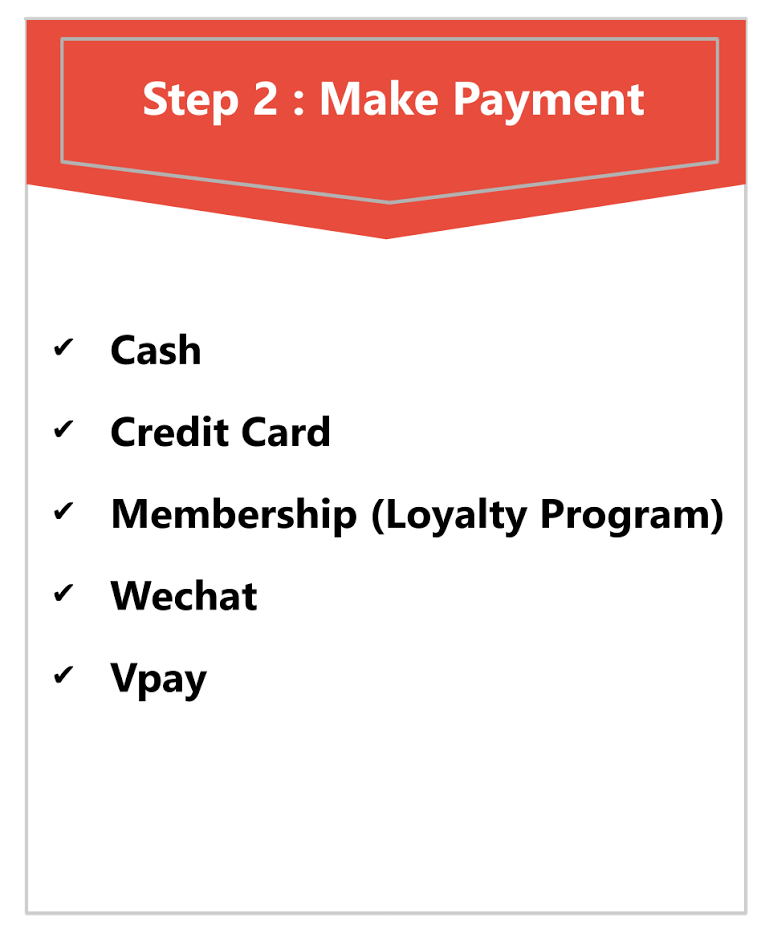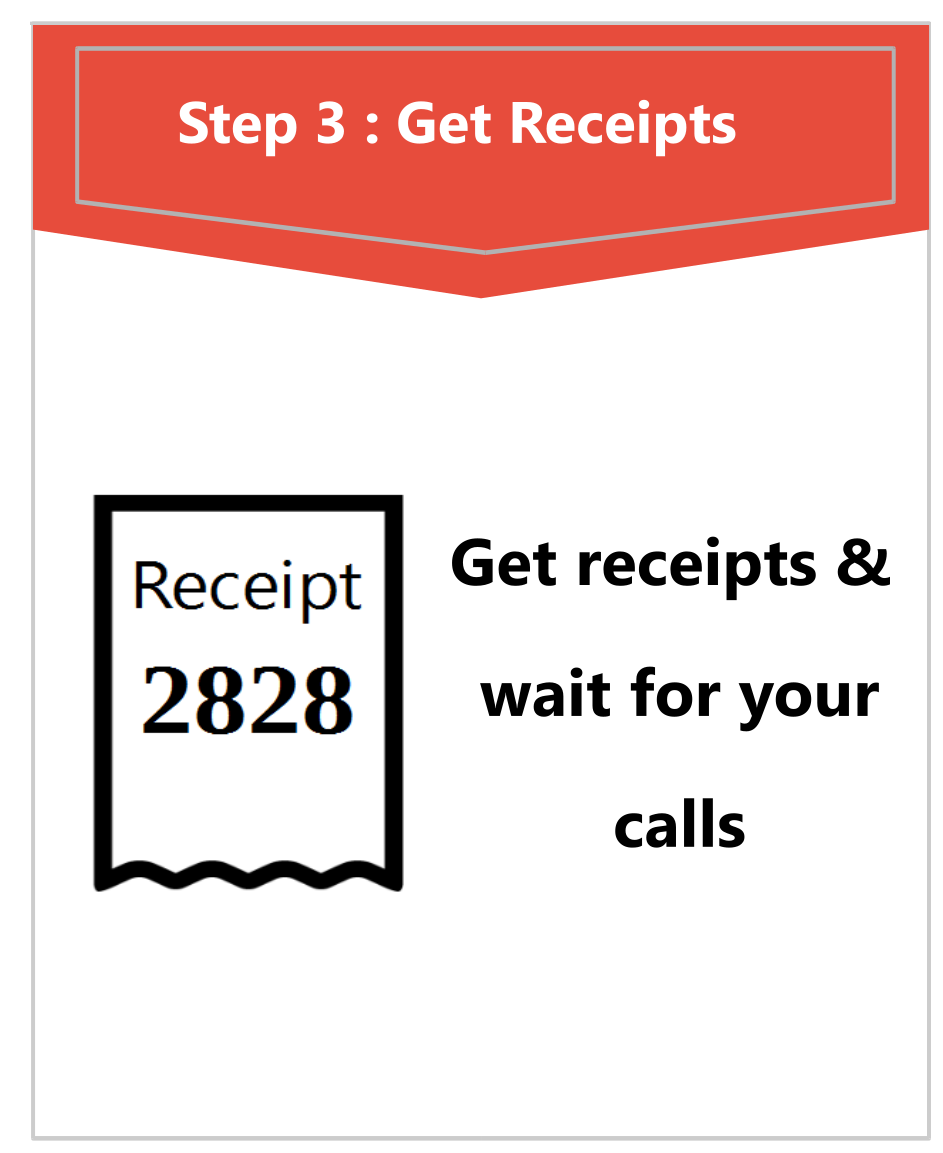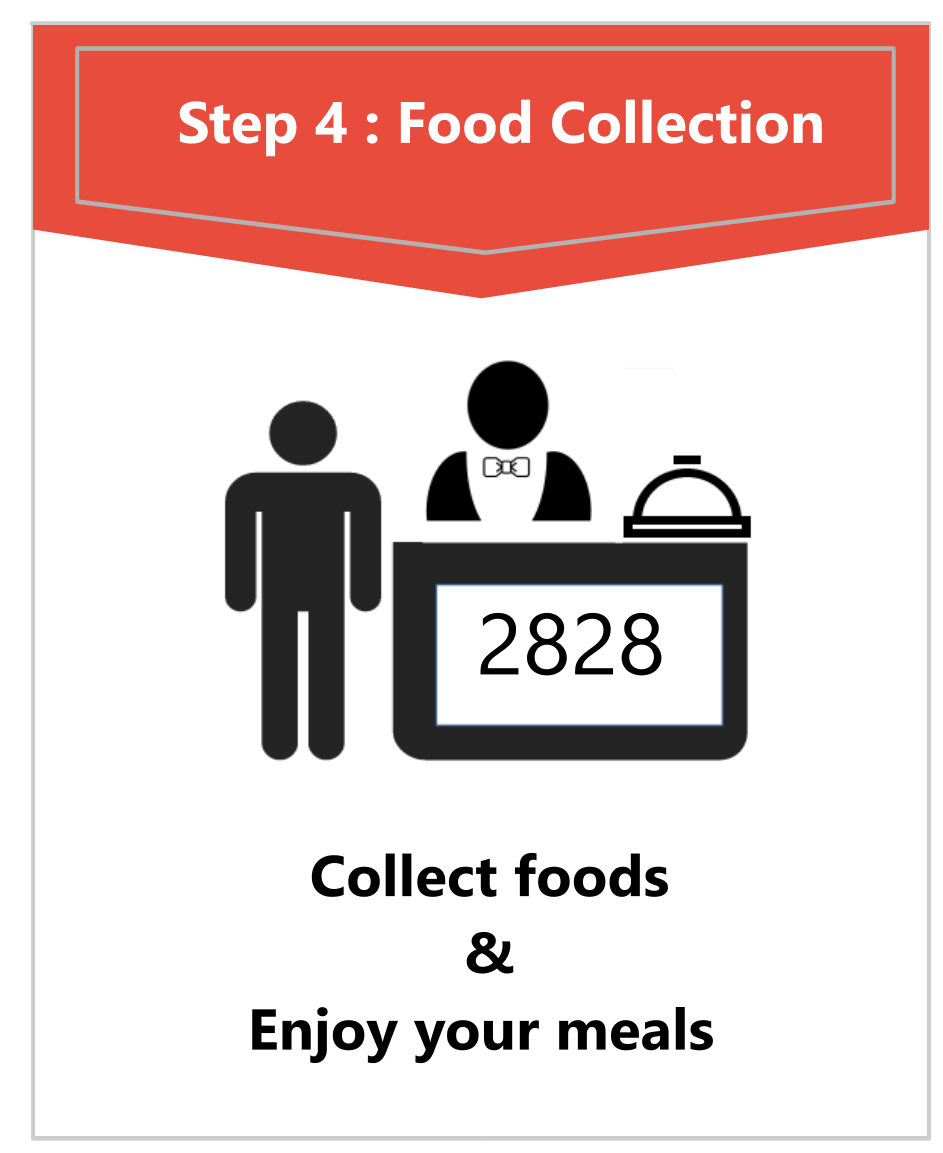 ---
Our extensive experience in self-service vending has been synergized to the food & beverage industry to offer a full range of smart F&B solutions that varies from self-ordering and payment kiosk, kitchen printer, kitchen display, customer display to back-end cloud remote manageability solution and services. Smart F&B, intelligent F&B, food ordering, self-service restaurant, self ordering and pick-up or whatever that you like to call it, is the new and inevitable wave of changes in quick service F&B industry.
To elevate the customer experience
To reduce the operating costs
To reduce labor-dependency
To improve the efficiency of the operations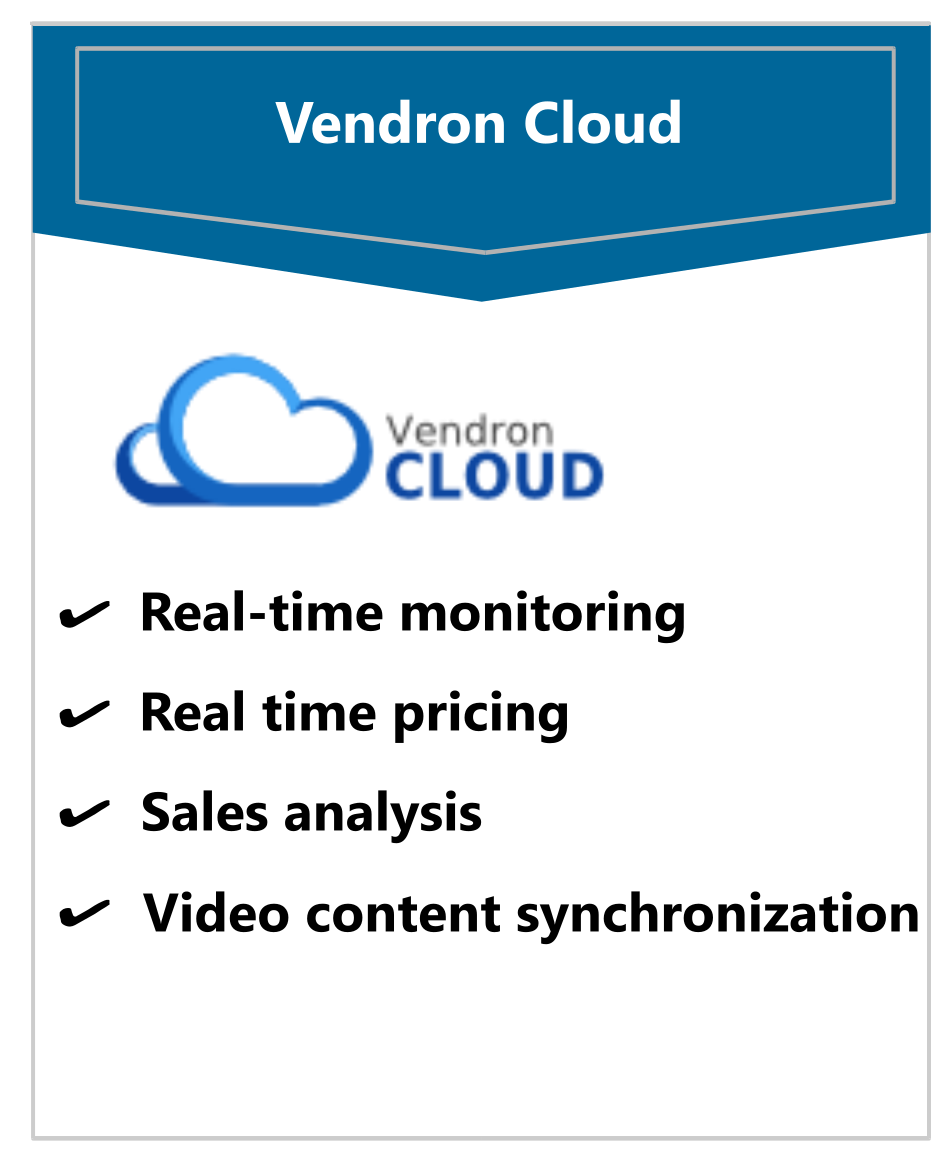 ---
Please get in touch with us to know more how our smart self-ordering solutions can assist you in your food ordering kiosks and F&B operations.