Live Support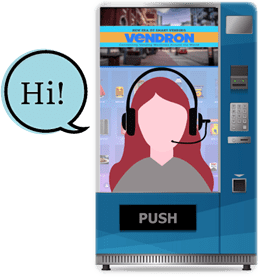 Silkron now provides the Live Support feature that allows customers to talk to the customer service when they have any enquiries or support needed. Live support is a technology that provides organisations with a way to connect with their customers immediately when they need to. Customers could chat and interact with the customer services through face-to-face communication such as video call or voice call right at the vending machine that they are using.
Live Support Feature is especially important to the vendor that sells medical items or health care products. Silkron's Live Support Features allow customers to connect to the specialist for Live Consultation on medical support and advice directly from the vending machine before they make purchases. Some companies that allow the sales of cigarette or tobacco products, alcohol products and drugs can also apply Live Support Features to control on the product dispense according to the regulatory requirements.
In addition, the common problems that a machine vendor would face is the vending machine couldn't dispense the product to your customer. While waiting for the technician to perform maintenance, Live Support Features provide the function which enables the machine operator to remotely control the machine to help in dispensing the item that the customer needs from the vending machine. This can help in minimizing the harm that brings to the company when any technical issues occur.
---
How Does This Benefit Your Company?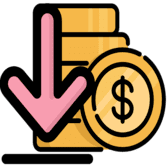 Reduce Cost
Prevent from the time and service network restrictions, extend service and business processing time, broaden business processing channels and reduce human resource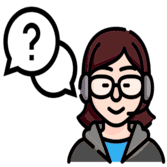 Enhance services
Simplify the service process, shorten the business processing time, customer can easily access to the video call with the customer service agent to provide help and guidance

Improve customer satisfaction
Real-person remote service, virtual face-to-face communication and real-time interaction enable better understanding on customers needs
---
---
Please get in touch with us to know more how live support assist you in your vending operations.