Fresh Flower Vending Machine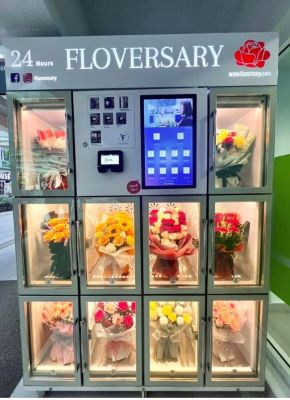 A 24 hours convenience store can be easily found around us to feed our hungry stomach and emergency needs. But have you ever thought that you can also buy flowers anytime when you have the needs, even if it is in the late night while all the flower shops are closed?
Various kinds of vending machines that sell food and drinks, daily necessities, mystery boxes and more have become common in the public. But the newly unveiled Flower vending machine refreshed the public's impression towards the vending machines. With the advancement of technology, now you can sell almost anything that you can imagine in a smart vending machine.
Floversary, one of our customers in Malaysia, aims to supply the freshest floral products to every essential corner in Malaysia, and recently they are also expanding their business model with a Vendron powered smart vending machine. The advanced flower vending machine accepts cashless payments, and with an interactive sales UI that is able to play the video advertisement for better marketing and promotions of the products and brand.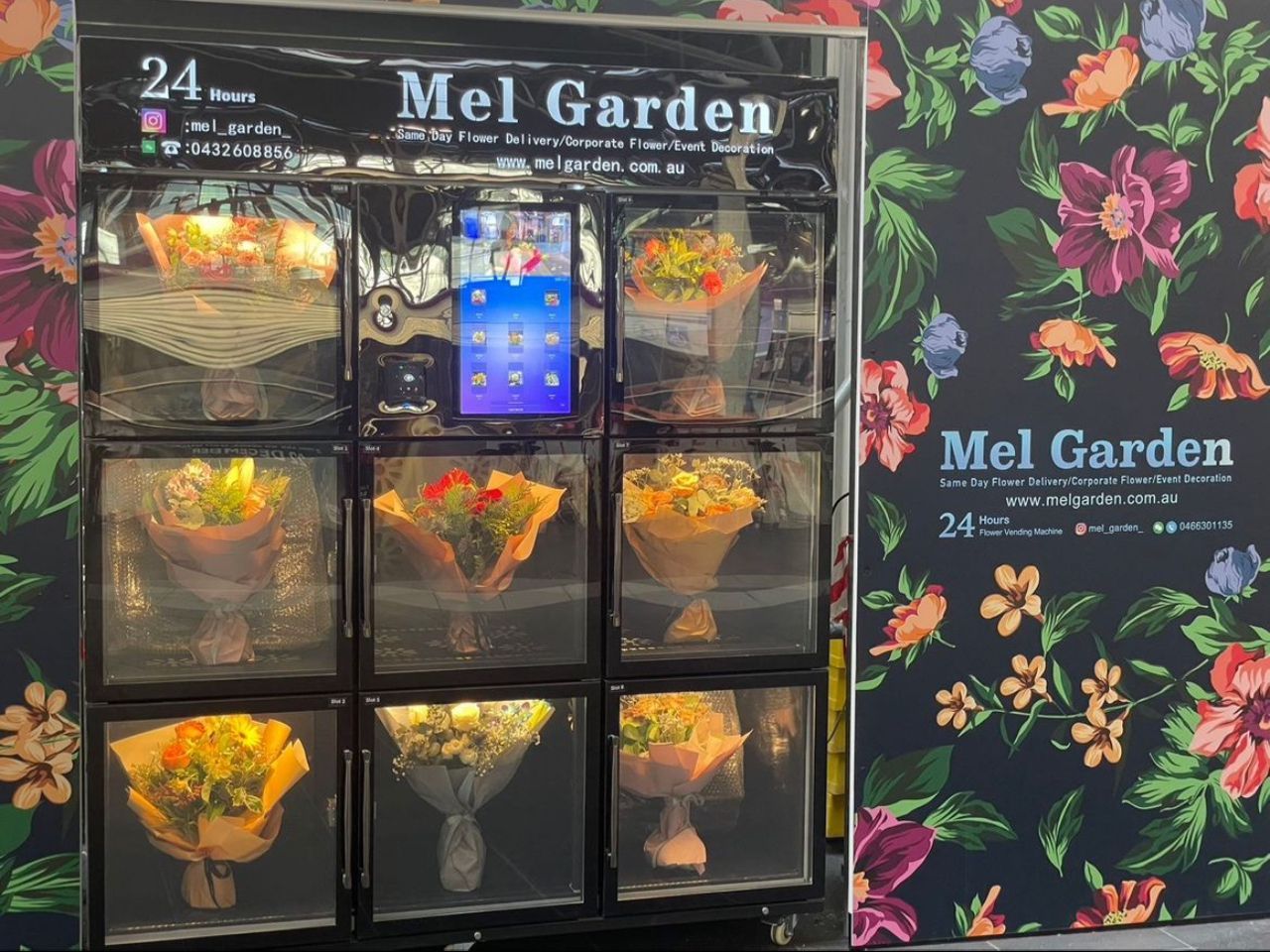 There are bunches of flower bouquets with different themes in the transparent window of the locker vending machine. The vending machine supports a cooling system to keep the flowers fresh and it is replaced by the seller everyday to ensure that the flowers in the vending machine are always fresh. The Flower bouquet vending machines are running for 24 hours to deliver the freshest floral products to the customer at any time, anywhere. The purchase flow is as easy as to select your favorite bouquet on the screen with the locker number, make payment, locker unlocked, and you can collect the bouquet.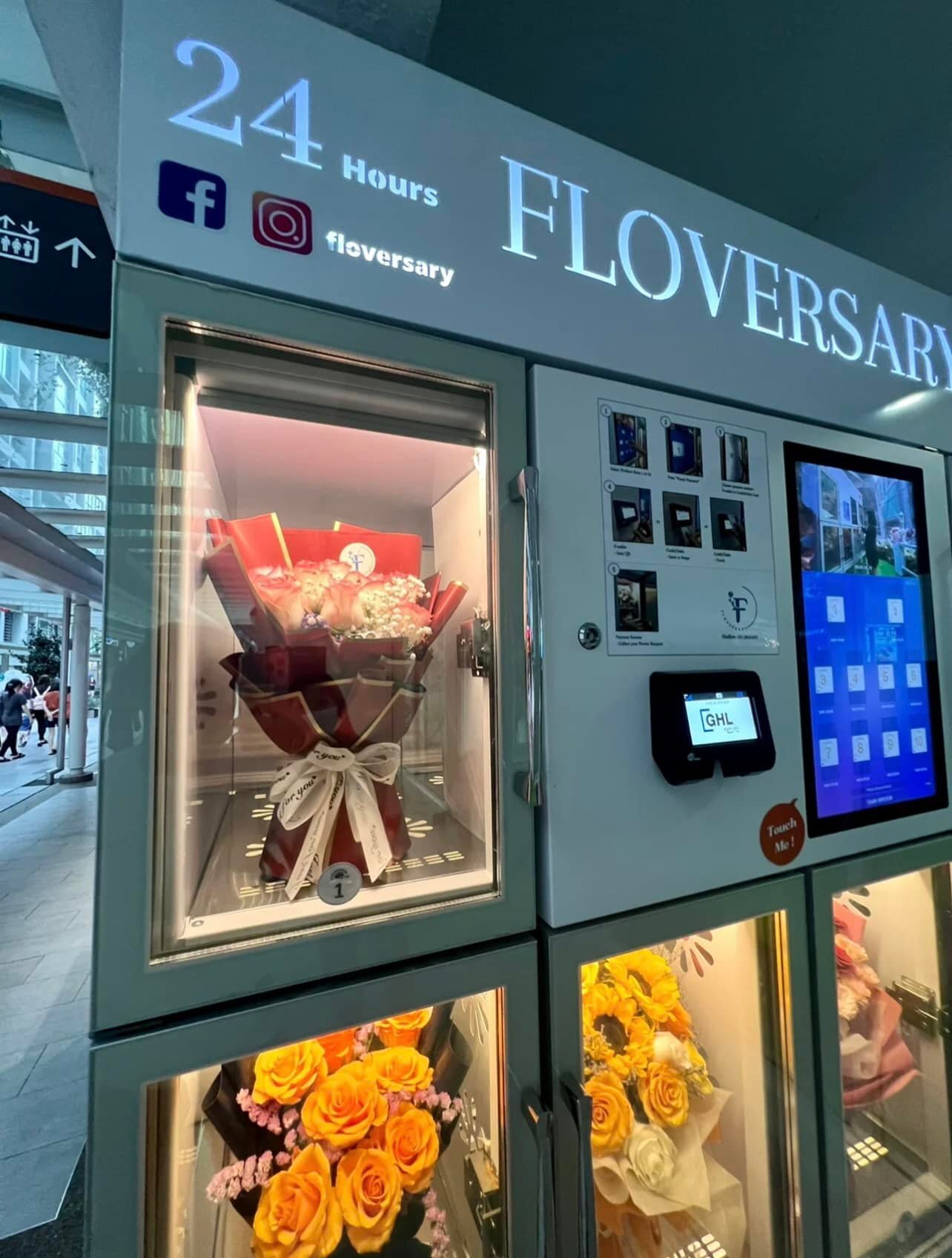 Having an unmanned smart vending machine to run your business, generates extra income to your business. A smart vending machine powered by Vendron platform allows more possibilities to the machine owner, operators as well as the consumer. Some of the interesting features that are able to apply to a Flower Vending machine include the Promo Code Feature, Code Redemption Feature, Interactive Games and so on. Besides that, Vendron interactive User Interface (UI) enables various types of interactive content which includes the video advertisement, and product image display to attract the public's attention to visit the vending machine. Multiple Product Detail Images feature allows the display of multiple images in product details which allow users to have better overview on the overall product details information.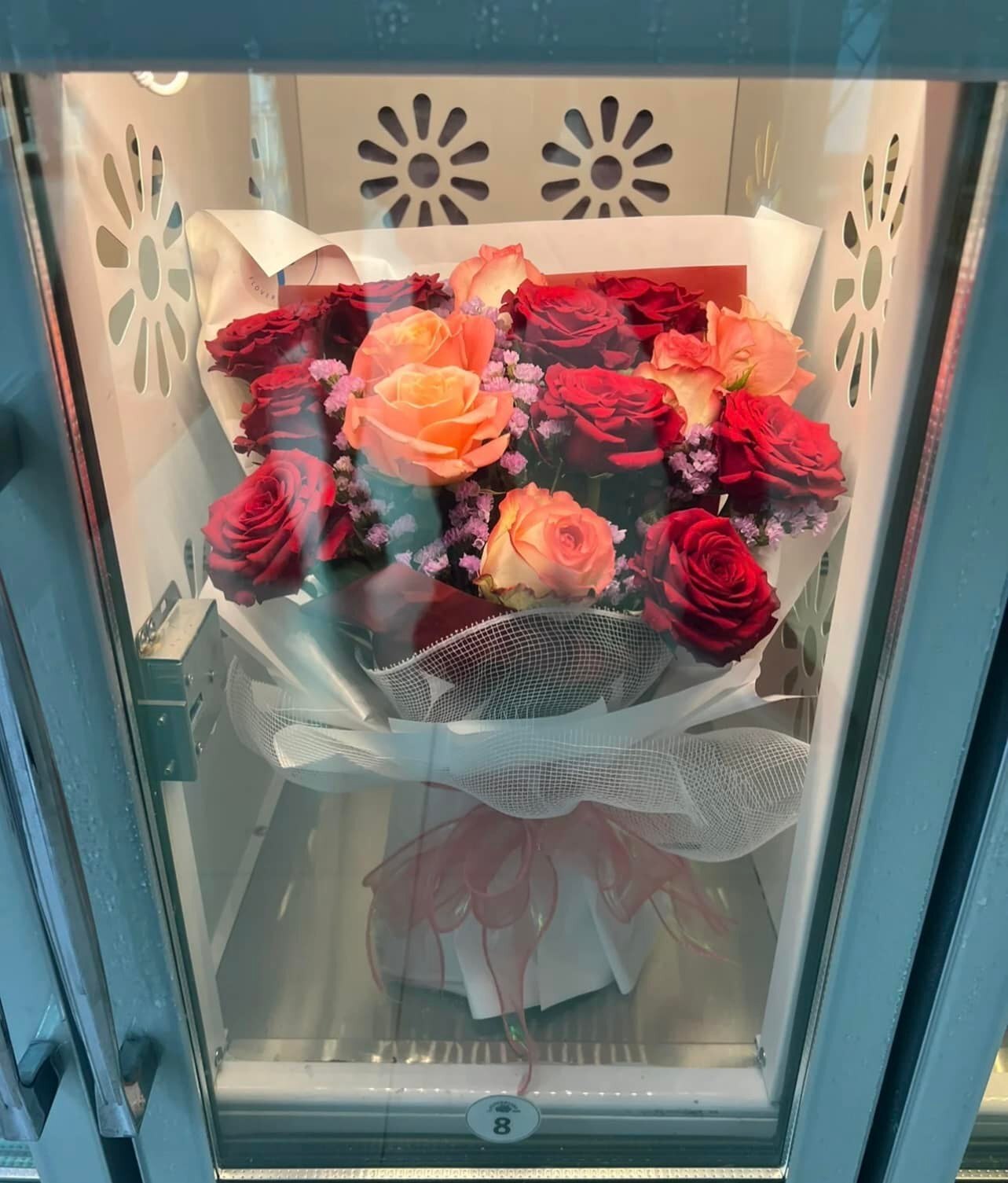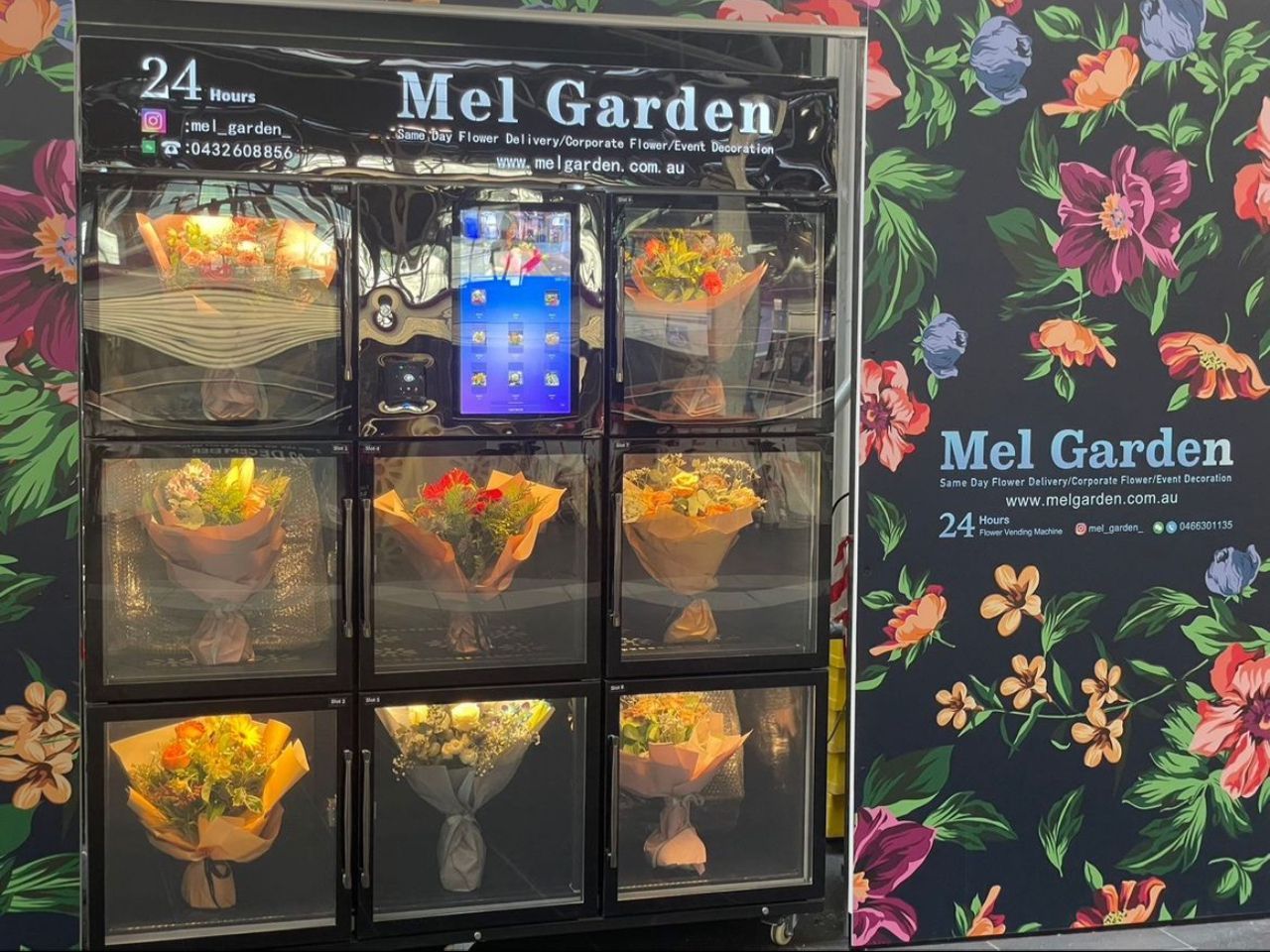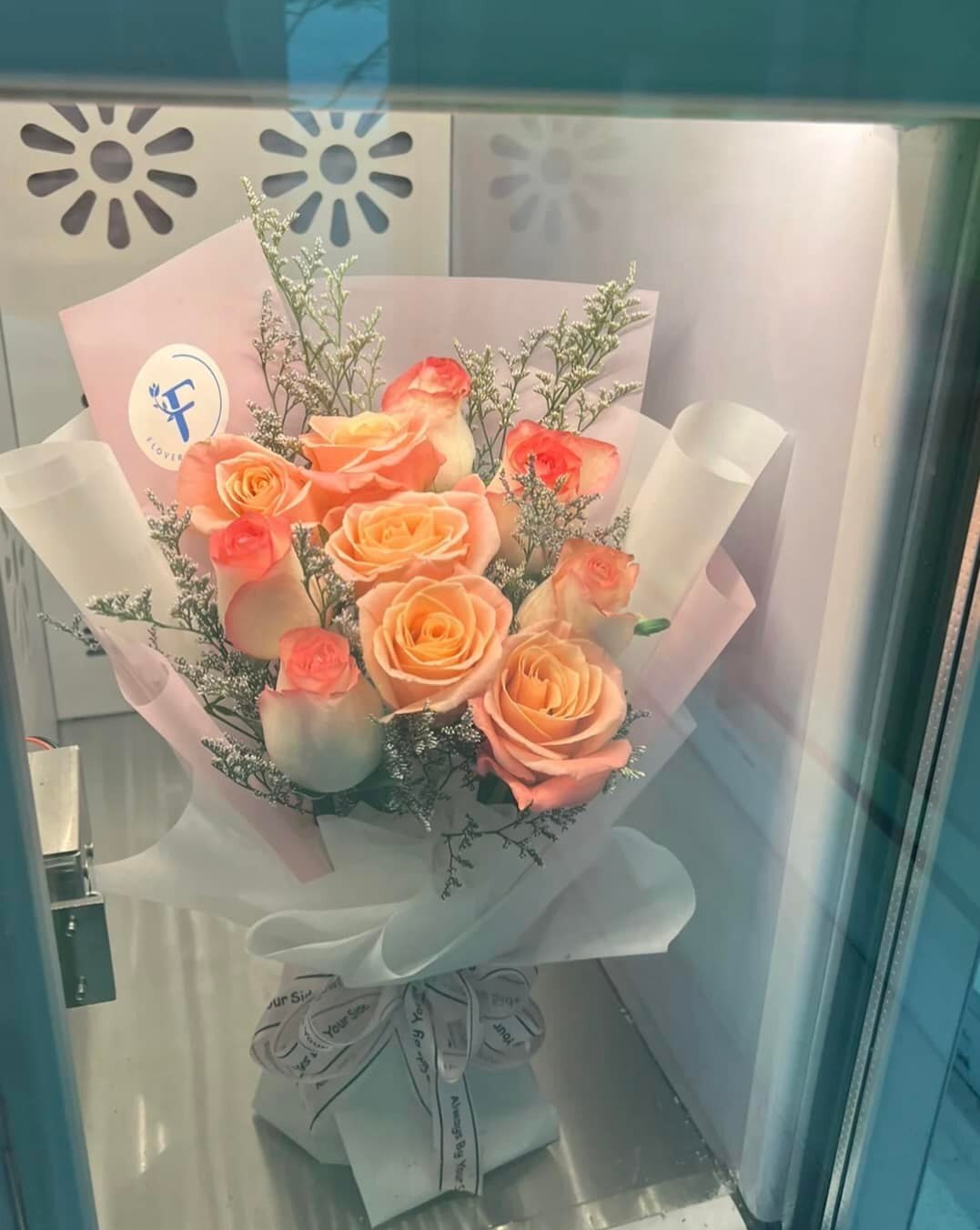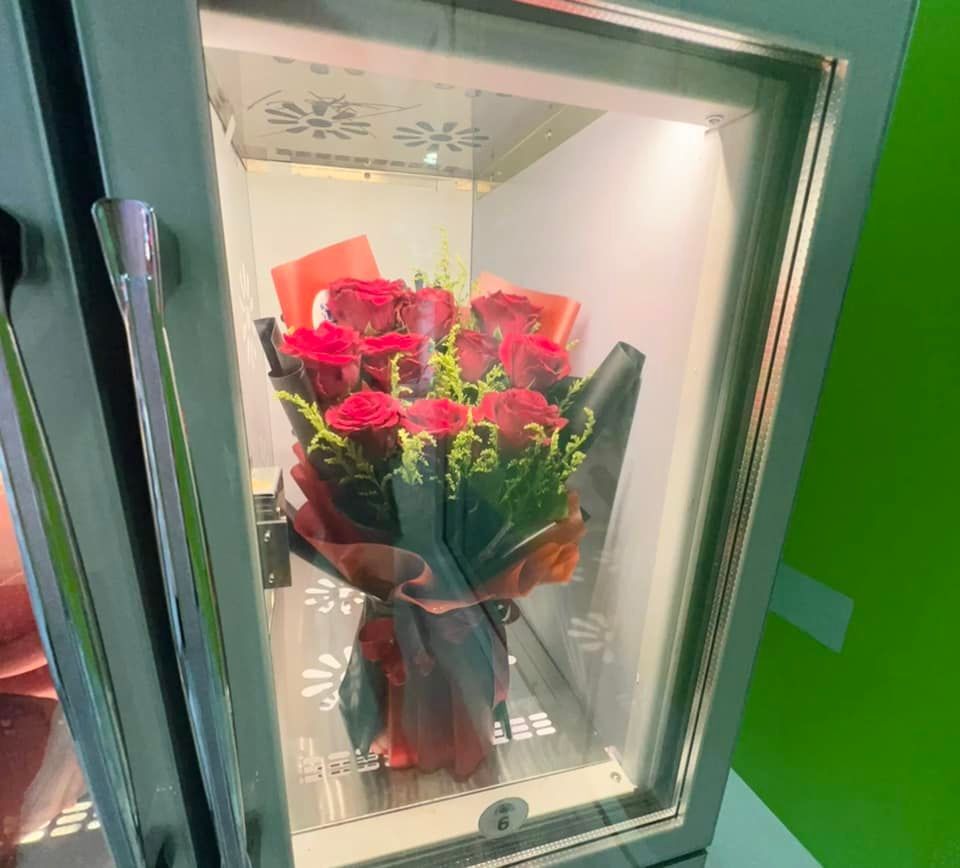 Tags:
smart vending
,
smart vending software features