Importance of Machine Agnostic in Smart Vending Software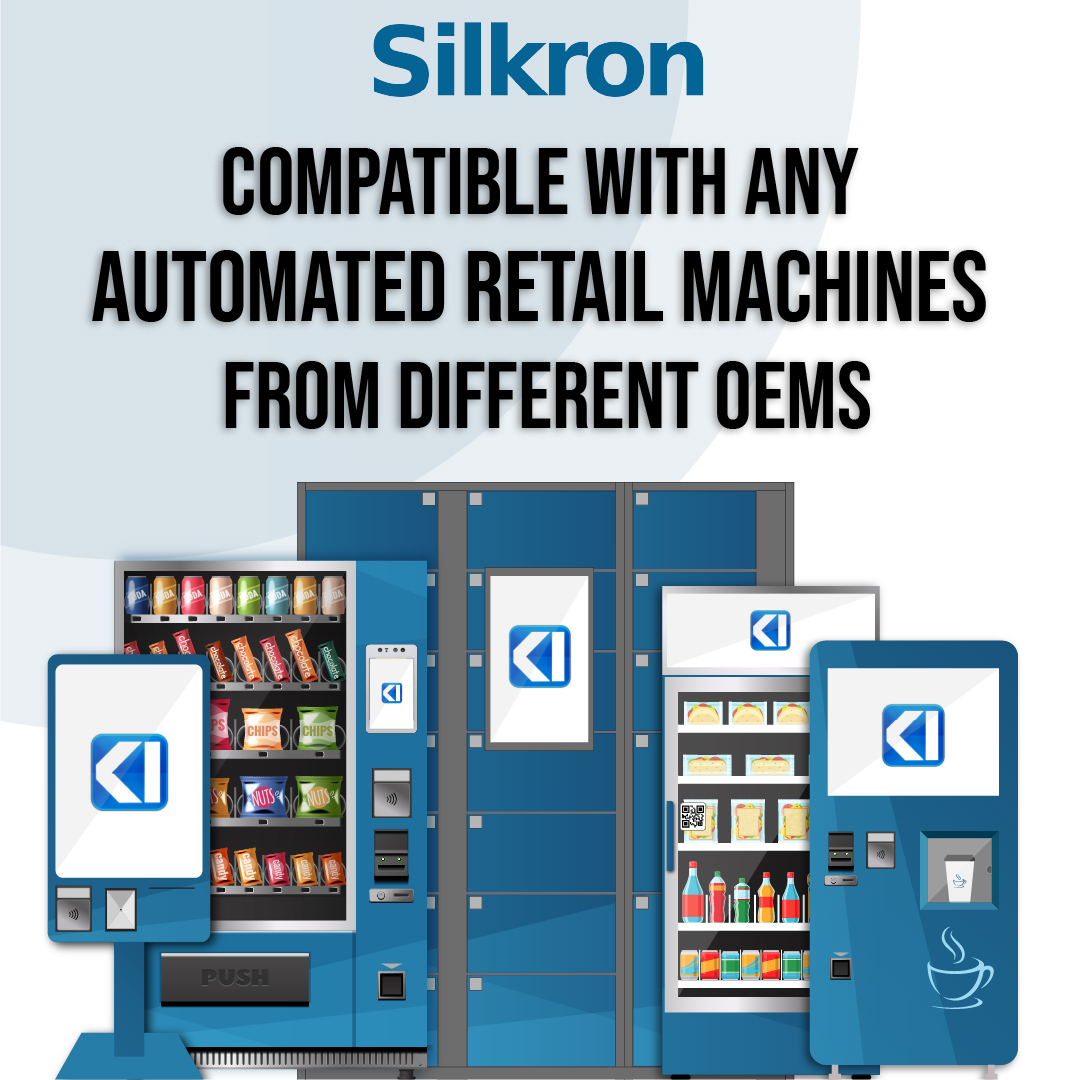 Common difficulties faced by operators are when you have a fleet of machines and vending software that are from different manufacturers' OEMs. Especially when brands of vending machines are built-in with their own smart vending software, and the software can only be used within a range of machines from the same OEM, which restricted the flexibilities and scalabilities.
Operators are required to log in to different platforms to manage different machines across different OEMs in their machine fleet. Training and SOP of managing the machine based on each software also become a challenge to the operators.
To resolve this issue, Silkron's own-built smart vending software - Vendron® is built upon a principle called machine agnostic. The vending software is built to be able to integrate with multiple types of vending machines from different manufacturers to ensure its high level of compatibility.
Vendron software is hardware independent. This means that the software is compatible with any vending machine brands with different processing units. This is giving operators that are using Vendron huge freedom to choose vending machines that fit their desired requirements, budget, quality expectation, and so on.
Tags:
smart-vending
,
vending-machine