Simple UI with Multiple Purchase Cart Feature and Cashless Payment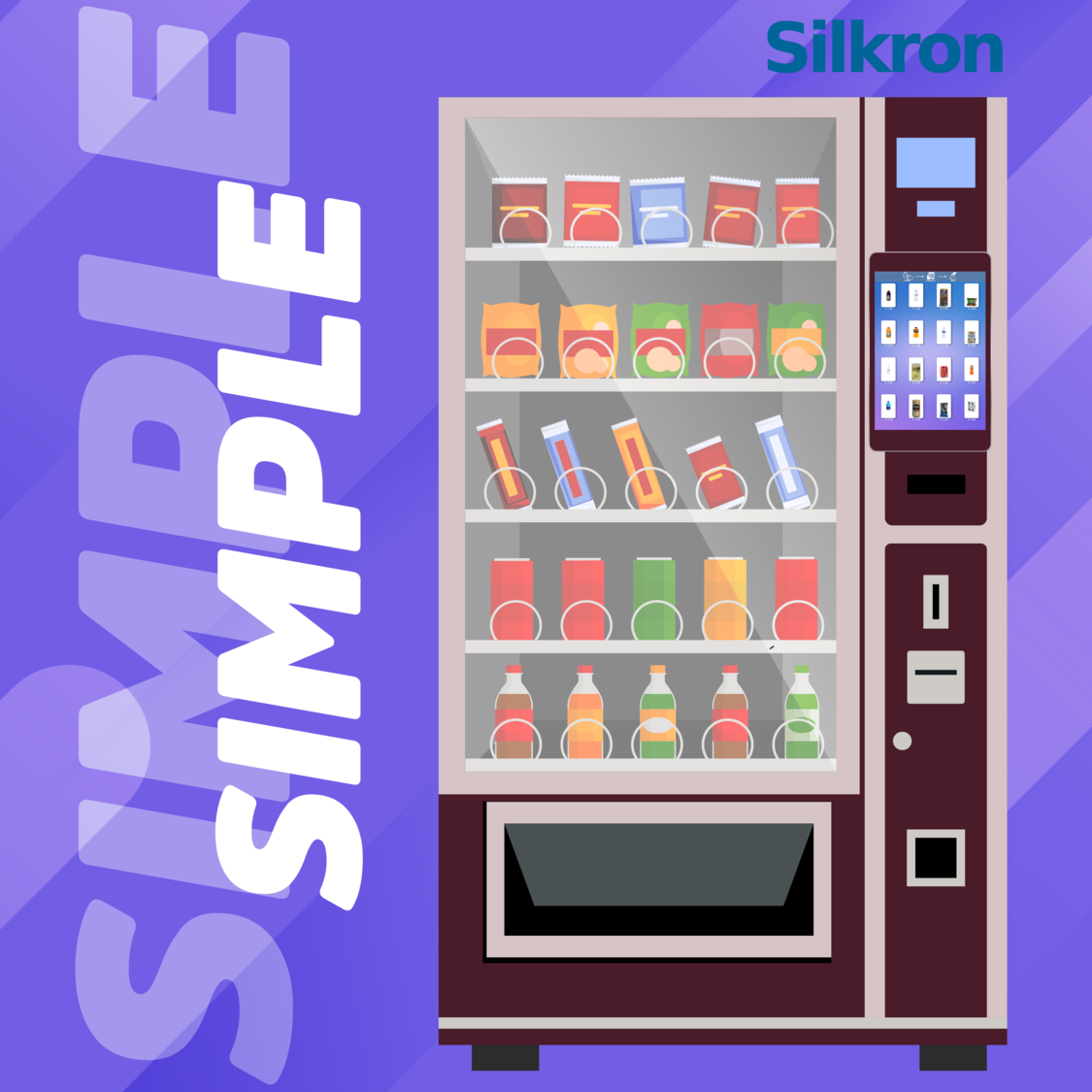 Select, scan, grab and go. Have you thought about how simple the process can be to purchase a product from a vending machine? And this is what Vendron Simple UI provides to you!
Simple UI is a new Vendron Sales UI providing a simple and straight-forward purchase process with mobile QR payment. Simplicity, ease of use, and direct purchase process are the signature of Simple UI. And now it is supporting multiple purchase cart feature.
Vending machines with Simple UI provide quick and simple purchases that can be made in just a few steps. Combining with the multiple purchase cart feature, customers no longer need to pay multiple times if they are purchasing more than one product, this feature saves a lot of time and is definitely boosting the vending experience.
A multiple purchase cart is a key feature that every modern smart vending machine should equip. Perform multiple transactions for multiple items is not the nature of the vending machine that is meant to bring convenience to the public. Therefore, multiple purchase cart feature ensure vending machines remain simple and user-friendly at all times.
Besides, Vendron also supports multiple mobile cashless payments from different countries such as QRIS payment from Indonesia, Wechat Pay, and Alipay from China.
Tags:
smart vending
,
smart vending software features